Palm Trees Crowns A3 Print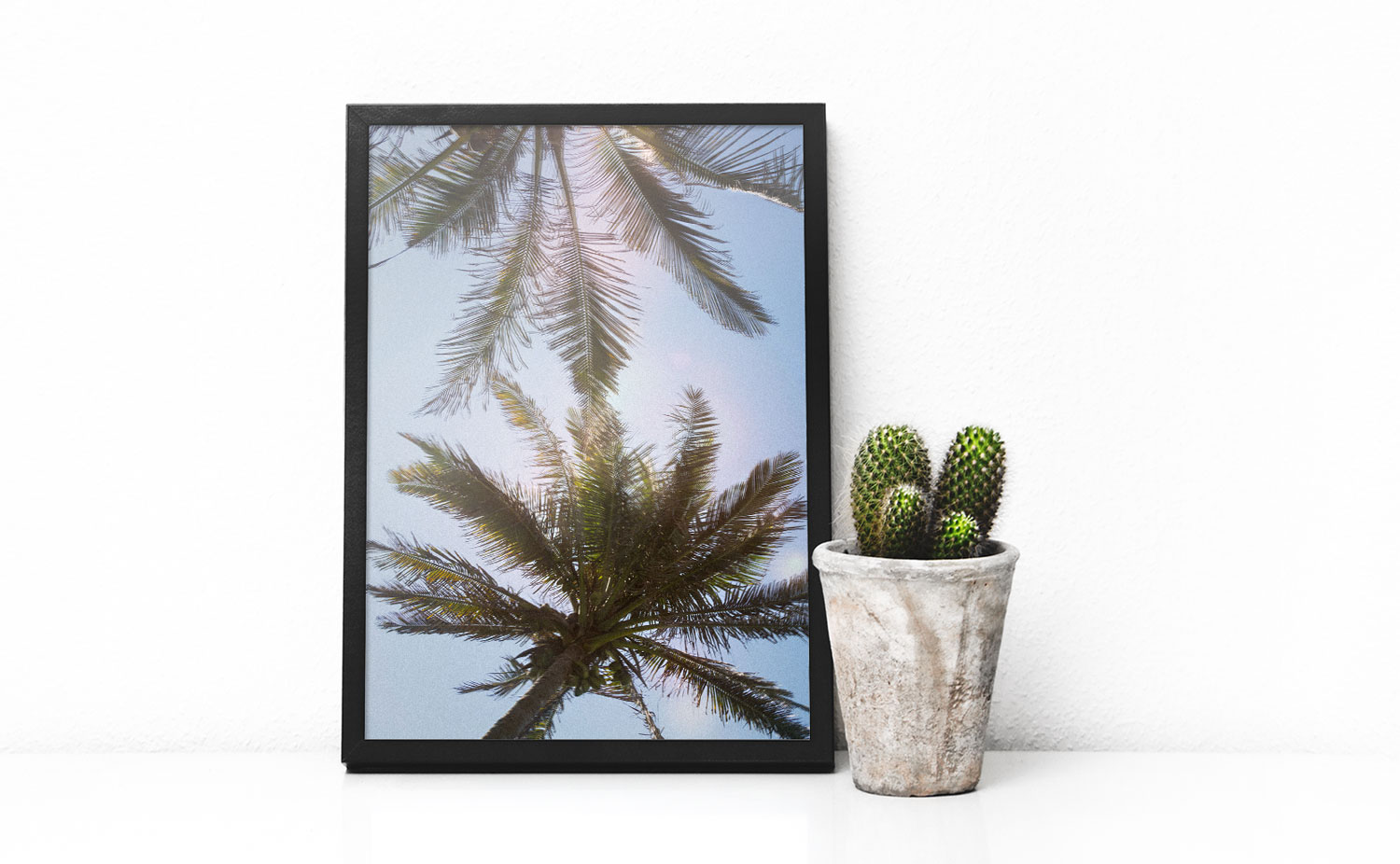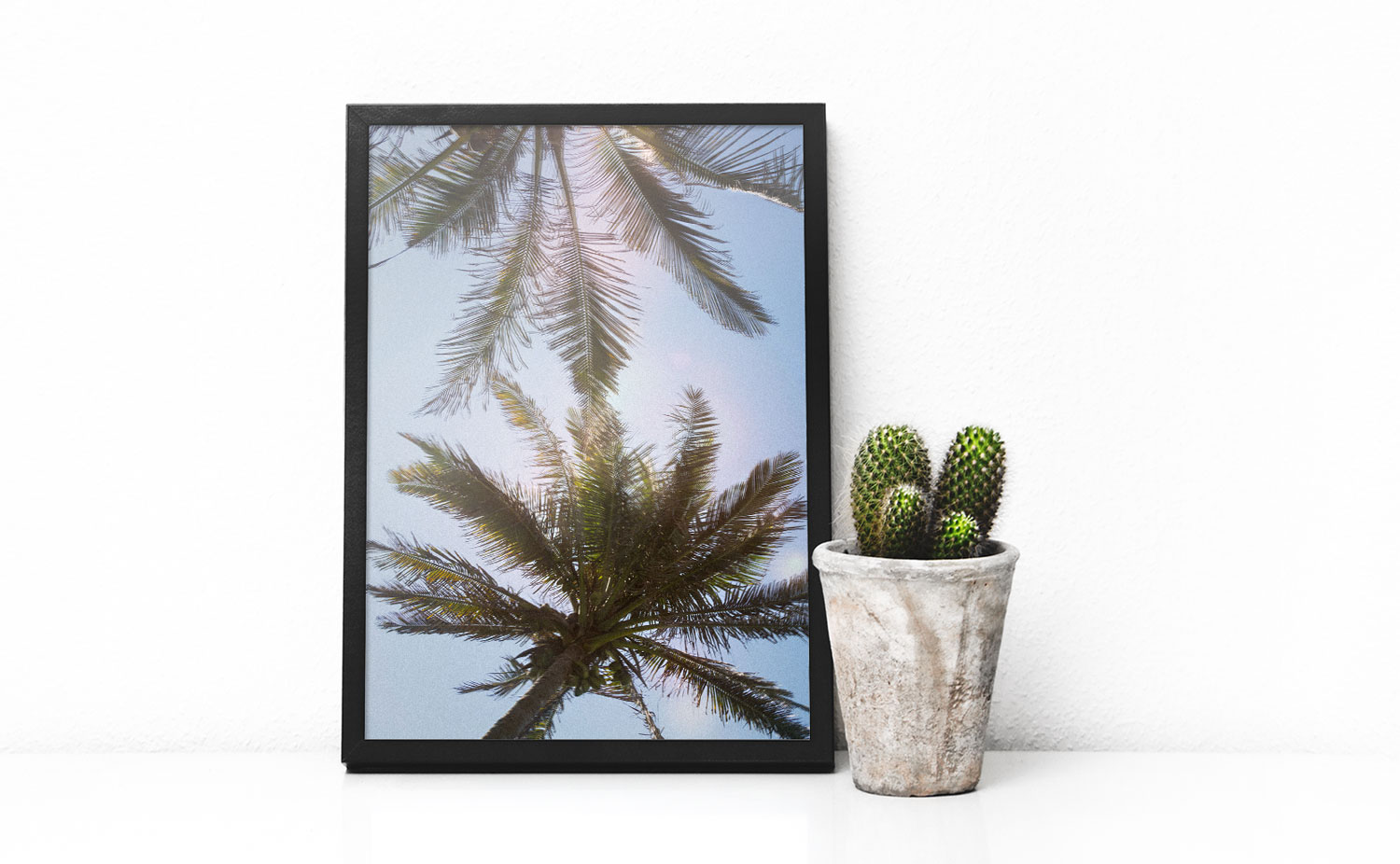 Palm Trees Crowns A3 Print
Can you hear it? The wind rustling in the palm fronds, while the sun warms your skin?
A3 digital archival print, from an original photograph.
To keep the print in tip top shape, I recommend that you mat and frame it behind glass, and keep it out of direct sunlight.